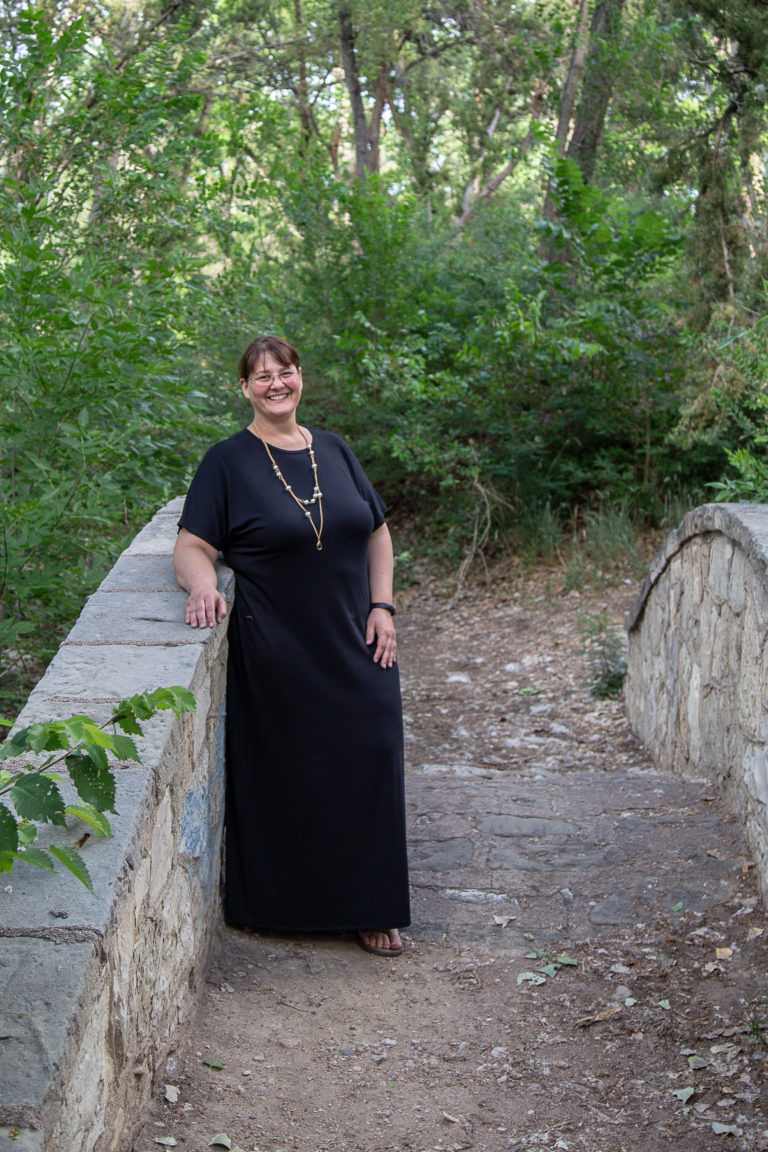 Picking a wedding photographer is often a challenging thing to do. This is a person who oversees the capturing of all the special moments, so you can look back at them for years to come. 
30 years ago, I hired a wedding photographer for my wedding. I certainly didn't know much about photography and hired the parents of a friend of mine. I didn't ask for references or to see their portfolio. I simply took for granted that they were professionals and would do a great job. It was one of the worst experiences of my life. They did a terrible job with photos out of focus, horrible composition and so late to the reception that they nearly missed it altogether. Afterwards, we found out that to get any of the photos we would have to purchase a huge print package that was out of our budget. We walked away paying for a photographer only to have no photos of the day. Luckily, family took snap shots. I made a promise to myself that I would never allow a client of mine to feel the way that I did! 
I became a licensed photographer in 2012 and have modeled my business practice with all of that in mind. I want to be more than your photographer, I want to be a part of your family for years to come.